We are aware of the challenges berry plantators across the world are facing, firsthand. We are here to address them.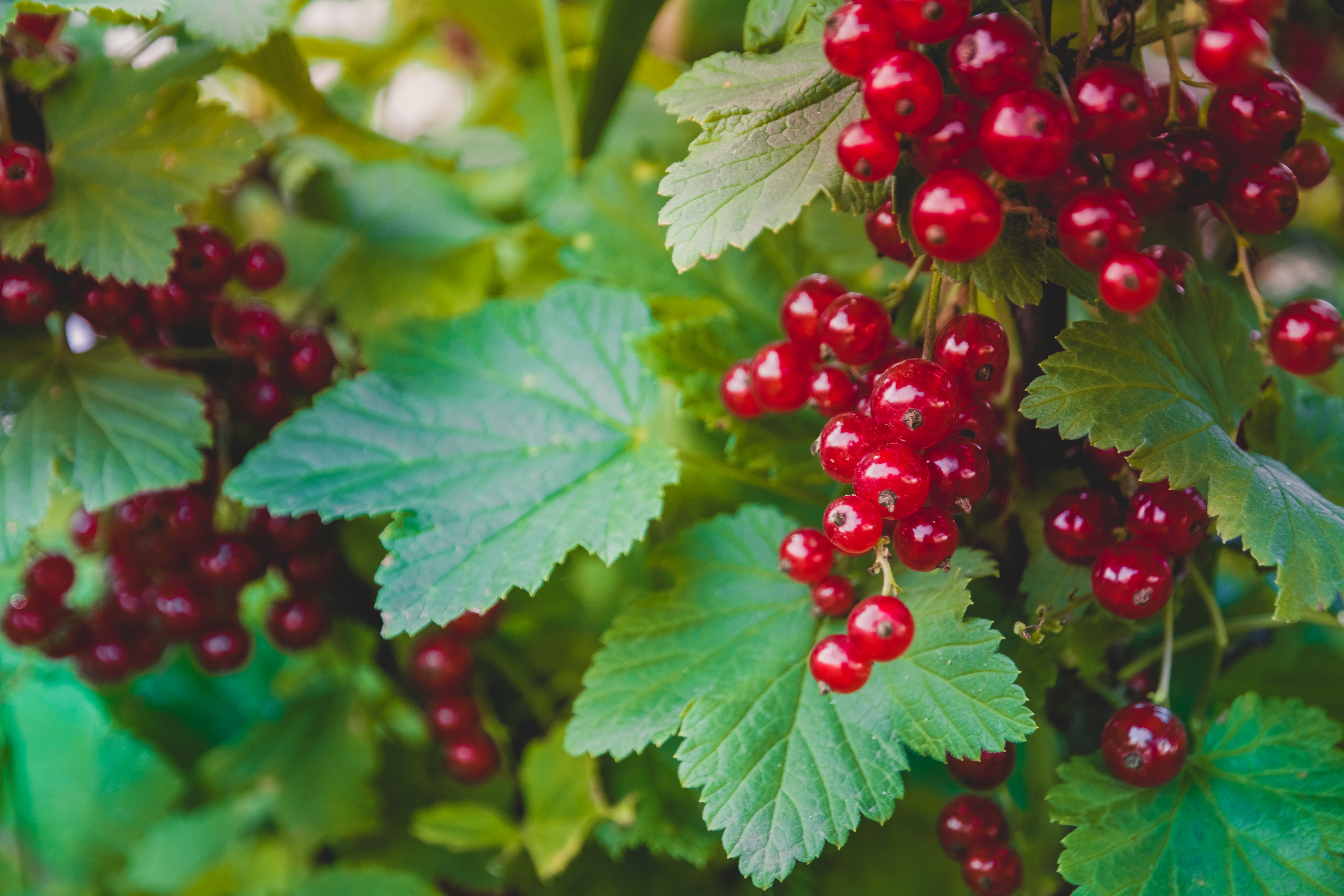 Autonomous protection of berry plantations.

Visual recognistion of the plants, powered by AI, to quickly identify diseases attacking plantations. Precision application of plant health products to minimise the cost. Electricly powered, autonomic vehicle to keep the plantation under constant supervision.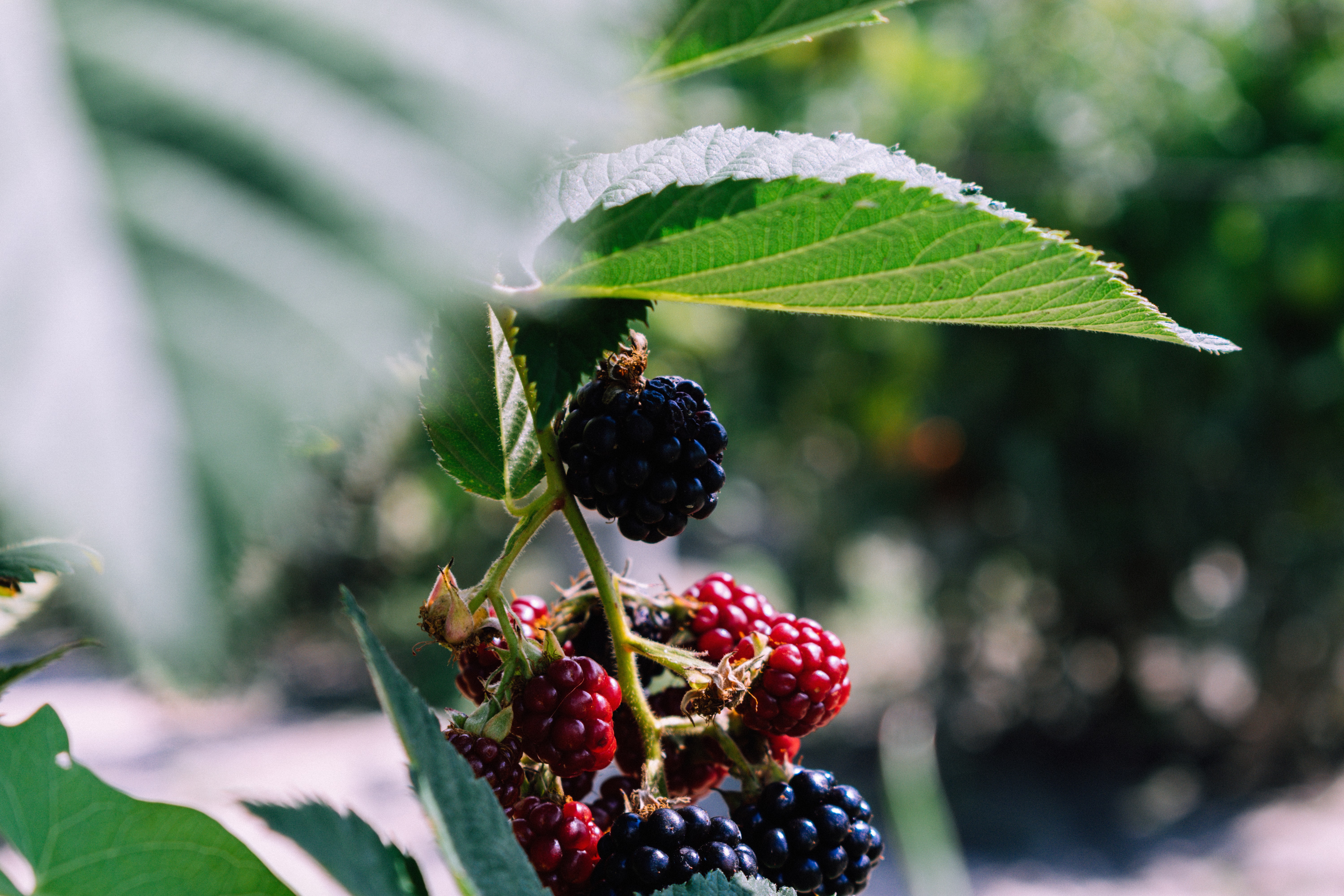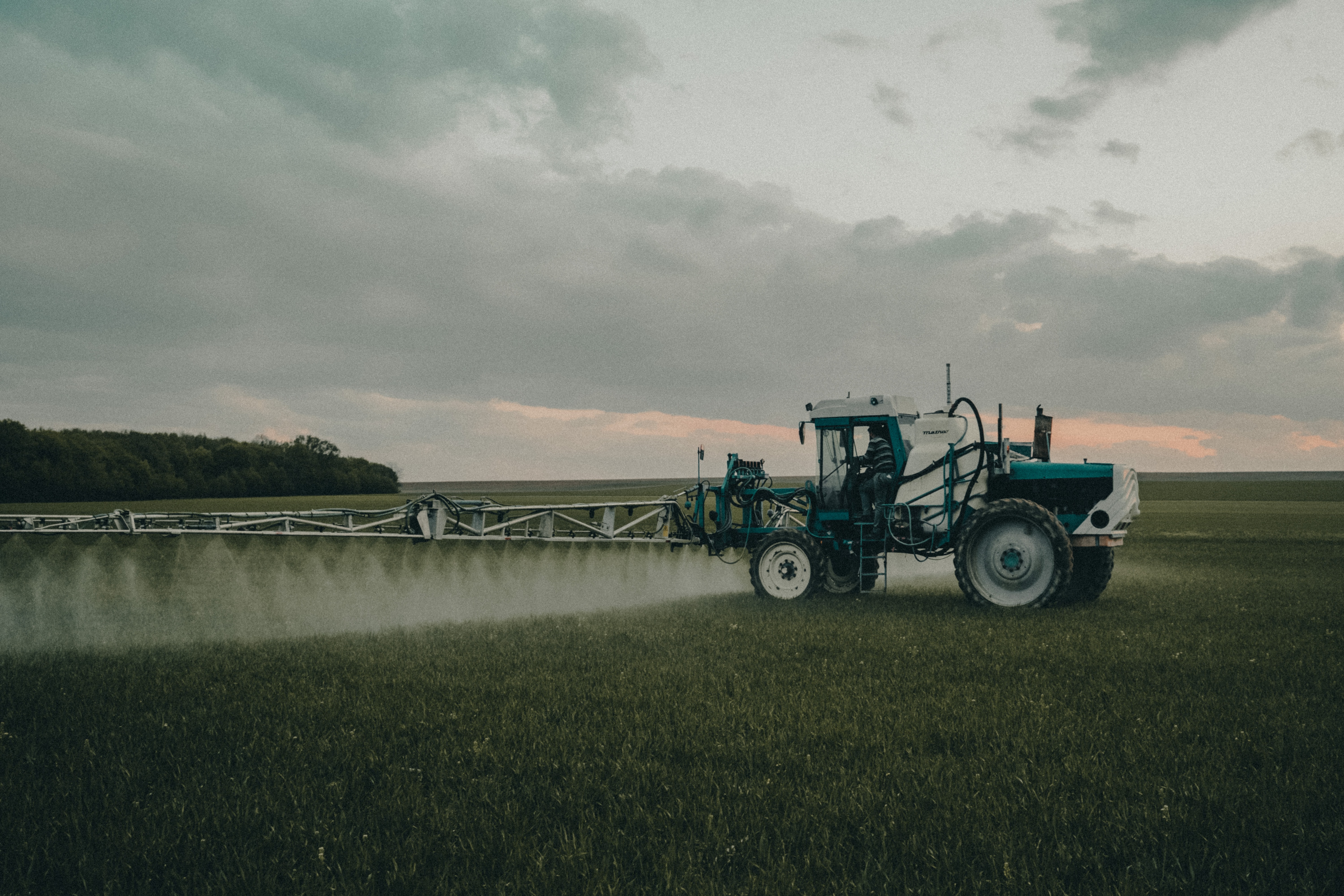 Visual recognition of diseases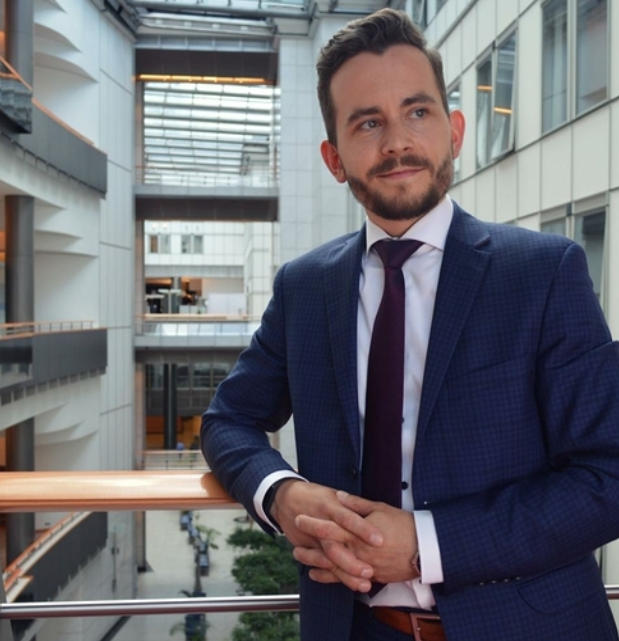 CEO - Łukasz Kopiński, PhD
Academic lecturer
Counselor in European Parliament
Owner of 40ha of blakcurrant plantation
A need for innvovation in agriculture is growing. I've experienced it throughout my career.

Academically, where I perform the research.
In European Parliament, shaping the future legislation.
Most importantly, directly on the bluccarant plantation that has been in our family for generations.

That's why I am certain, that berry plantations urgently need a helping hand from technology, to reduce costs and become environmentally friendly.

Incubated in "School of Pioneers"
Ribes Technologies came into existence during School of Pioneers programme, organised by Polish Development Fund Group.
Ribes Technologies is supported by EIT Food, supported by the European Institute of Innovation and Technology (EIT)